---
CLICK HERE TO LOG IN
Download the Harvestar Mobile App Today!
Search 'FS Grain' in the app store, or visit from your phone here for Apple devices and here for Android devices.
---
Local Weather
Morris, Illinois (60450)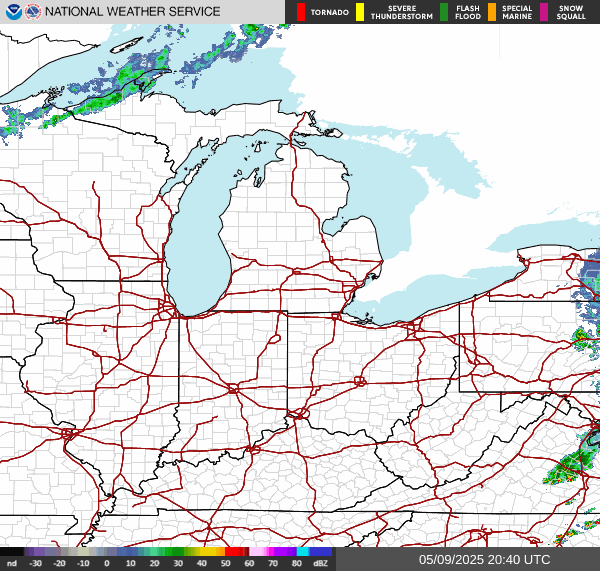 Current Conditions
Scattered Clouds
---
Forecast
Tuesday

56°




39°




Wednesday

51°




36°




Thursday

55°




36°




Friday

62°




38°




Saturday

59°




42°



---
Custom Quotes
Quotes are delayed, as of April 13, 2021, 11:27:03 AM CDT or prior.
---
Commentary
Cattle Futures Lower While Feeders Are Mixed

On Monday the cattle futures market ended mixed. Fat cattle futures were down 2 to 70 cents, with the sharper losses in spring months. Feeder cattle futures, on the other hand, were mostly higher capturing the weakness from corn prices. Feeders closed 7 to 62 cents higher on the board,...

Cotton In Plus Territory Early

Tuesday cotton trading has the board 3 to 16 points higher after overnight profit taking adjustments. On Monday, cotton futures closed with triple digit losses. Old crop futures were weaker, closing down 223 to 226 points. New crop prices were 126 to 134 points in the red. National cotton planting...

Hogs Have Recently Rare Triple Digit Losses

Lean hog futures closed mixed on Monday, but were mostly triple digits weaker. June hogs ended the session $2.80 in the red. USDA's National Average Base Hog price was up another 33 cents Monday afternoon to $100.54. The CME Lean Hog Index was up another 43 cents to $101.94 on...

Corn Futures Unwind Some Monday Selling

Corn reversed direction overnight, with futures 1 to 4 higher this morning. On Monday corn sustained old crop losses of 6 3/4 to 8 1/4 cents. New crop prices were firmer as Dec closed UNCH and the others were fractionally lower. Preliminary OI data suggests the losses were not due to...

Wheat Mixed, As HRW Lags

Wheat futures are mixed to begin the Tuesday session. Domestic wheat futures closed the Monday session off their lows, but still in the red. CBT SRW prices ended the session 8 to 10 3/4 cents lower with May the weakest. Preliminary OI showed some net new selling interest, rising 4,725...

Soybeans Fading Monday Losses

Soybean futures are 5 to 7 cents higher to start the Turnaround Tuesday session. They had been 10 1/2 to 21 cents lower on Monday after Brazil trimmed their biodiesel blend requirement for May and June. Soymeal prices came back from midday weakness and closed 60 to 70 cents in...
---