---
---
---
Local Weather
Morris, Illinois (60450)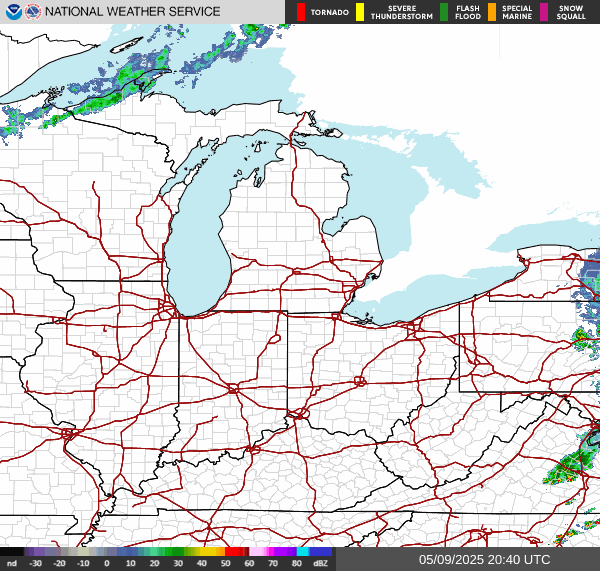 Current Conditions
Partly Cloudy
---
Forecast
Wednesday

66°




52°




Thursday

65°




46°




Friday

76°




44°




Saturday

71°




45°




Sunday

75°




49°




Monday

°




°



---
Custom Quotes
Quotes are delayed, as of September 22, 2021, 12:47:16 PM CDT or prior.
---
Commentary
Double Digit Bounce for Wednesday Wheat

Midweek wheat futures are recovering so far with double digit gains. CBT prices are back up by 8 ¼ to 13 ¾ cents, led by December to tighten the carry some. In KC wheat futures are up 7 to 12 ¾ cents. Carry from December to March is still 9...

Cattle Working Higher at Midday

Front month fat cattle futures are trading with midday gains of 42 to 82 cents. The back months are up the most ahead of Friday's CoF update. This morning's FCE auction sold 444 of the 3,941 head listed for between $124 and $124.25. Most asks were in the $123.50 -...

Cotton Extending Gains at Midday

After recovering about half of the Monday drop on Turnaround Tuesday, front month cotton futures are looking to erase the rest with midday gains of 45 to 93 points so far. First Notice Day for October contracts is Thursday the 30th. Cotton trading in China led to losses after the...

Hog Market Mixed at Midday

Lean hog futures are mixed so far, but mostly higher. Nearby October and December's losses are limited to 32 cents, while the back months are up by as much as 35 cents ahead of the Hogs and Pigs update. USDA's National Average Base hog price for Wednesday morning was withheld...

Soybeans Firm but Red at Midday

The soy futures market is mixed for the Wednesday's midday. Soybeans are fractionally lower nearby with deferred losses limited to 3 ½ cents so far. Meal is trading firm at midday as well, but for 50 to 60 cent gains. Front month BO futures are down by 30 to 36...

Corn Bouncing Back for Wednesdays Midday

After trading lower to start the week, midweek corn futures are back up by 2 ¾ to 4 cents so far. Dalian Corn Prices were higher after the holiday break, gaining between 8 and 22 yuan/MT (~ 3 – 9 cents/bu). New crop Jan futures were priced 2,455 yuan/MT (~...
---