---
Weekly Market Commentary Video
Download Our New Customer App and Web Portal Today!
---
---
Local Weather
Morris, Illinois (60450)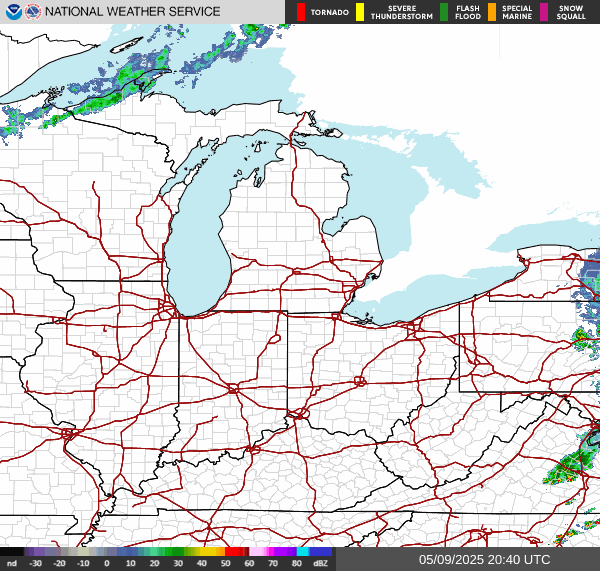 ---
Forecast
Tuesday

88°




64°




Wednesday

88°




70°




Thursday

86°




67°




Friday

81°




60°




Saturday

85°




64°




Sunday

°




°



---
Custom Quotes
Quotes are delayed, as of July 27, 2021, 06:53:51 AM CDT or prior.
---
Commentary
Cattle Rally Triple Digits

Following Friday's USDA reports, cattle futures climbed triple digits to close near the highs. October fats led the way with a $2.05 gain. Feeder cattle also gained triple digits, closing the session with $1.60 to $2.30 gains. The 7/22 CME Feeder Cattle Index was $152.03, up another 64 cents. The...

Cotton Board Ends Mixed

Going home on Monday, the cotton complex was mixed on the board. October and December contracts were red by 3 and 6 points respectively with March UNCH. The deferred May and June '22 contracts gained 11 to 22 points to narrow the inverse. The Crop Progress from NASS showed that...

Monday Wheat Closes Red

Front month wheat futures ended the first trade day of the new week with losses. CBT futures were 5 1/2 to 7 cents red at the close. KC futures gave back 5 3/4 to 7 cents on Monday. Spring wheat futures were firmer on the day, having closed only 3...

Lean Hogs Close Monday Mostly Higher

December hog futures ended the Monday session with a nickel loss, while the rest of the complex was green by 2 to 47 cents. USDA's National Average Base hog price for Monday morning was $108 flat, with no comparison. Friday afternoon's quote was $104.59. The CME Lean Hog Index for...

Corn Closes Black on Monday

After trading lower through the morning, corn prices found afternoon strength to end the first trade day of the week 2 1/2 to 6 1/2 cents higher on the day. Silking progress had advanced to 79% of the national crop according to NASS as of the 25th. That compares to...

Beans Close Monday with Gains

Soybean futures spent most of the Monday session recovering from overnight double digit losses. At the close the board showed soybean futures were 6 to 11 3/4 cents stronger in the front months. Soymeal prices also staged a recovery, though were still UNCH to 60 cents/ton red at the close....
---