---
---
---
Local Weather
Morris, Illinois (60450)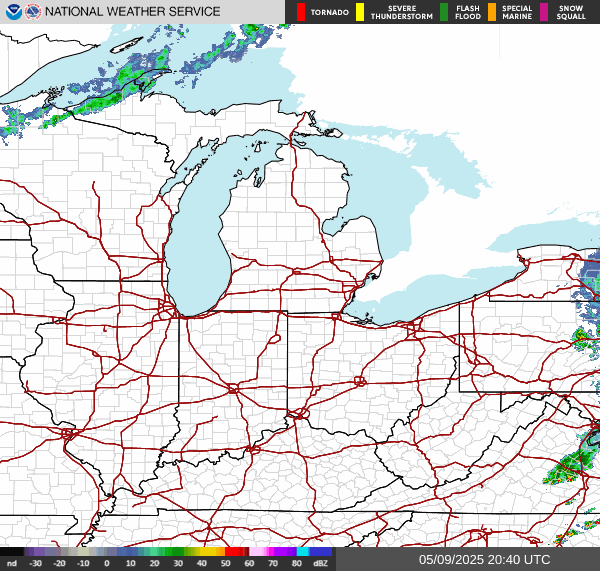 Current Conditions
Cloudy
---
Forecast
Thursday

65°




49°




Friday

57°




43°




Saturday

58°




36°




Sunday

52°




42°




Monday

52°




49°




Tuesday

°




°



---
Custom Quotes
Quotes are delayed, as of October 21, 2021, 10:23:53 PM CDT or prior.
---
Commentary
Wheats Drop Double Digits

The Thursday wheat market went home with some double digit losses. CBT futures ended with 5 1/2 to 8 cent losses. Kansas City prices were 11 to 12 1/4 cents in the red. Spring wheat prices closed 4 1/2 cents to 7 1/2 cents red. USDA had wheat export bookings...

Cattle Fade on Thursday

Through Thursday's session live cattle futures worked $0.75 to $0.97 weaker. USDA reported cash trade for the week was wide ranged from $123 - $127 on Wednesday. Central Stockyard's second FCE auction resulted in no sales. packers bid mostly $122, but up to $124, while feed lots were looking for...

Cotton Gives Back Gains on Thursday

After the midweek rally left cotton nearly 300 points, Thursday's session fell back 428 to 459 points. Dollar Index was back higher on Thursday. Cotton export sales during the week ending 10/14 were 391,796 RBs. That was up 167% from the week prior, and 72% above the same week last...

Beans Slide 20 on Thursday

At the close, soy futures were down 19 to 21 1/2 cents. The November to November spread was 1 1/2 cents firmer to now a 5 3/4 cent carry. cmdtyView data shows the ECB's bean basis at 42 3/4 cents under Nov, compared to -39 cents at the start of...

Corn Market Fades on Thursday

At the close for Thursday, front month corn futures had given back 4 1/4 to 7 cents. That left the December to December spread at a 2 1/4 cent premium for spot corn. The ECB basis was firm for Thursday but weaker for the week to 30.25 cents under Dec....

Hogs Faded Triple Digits

Lean hog futures fell $1.77 to $2.82 on Thursday. USDA's National Average Base hog price was $65.43 after dropping another $1.50. CME's Lean Hog Index was 74 cents weaker to $85.89 on 10/19. Export Sales data from the USDA's FAS had pork bookings at 20.9k MT for the week ending...
---