---
---
Local Weather
Morris, Illinois (60450)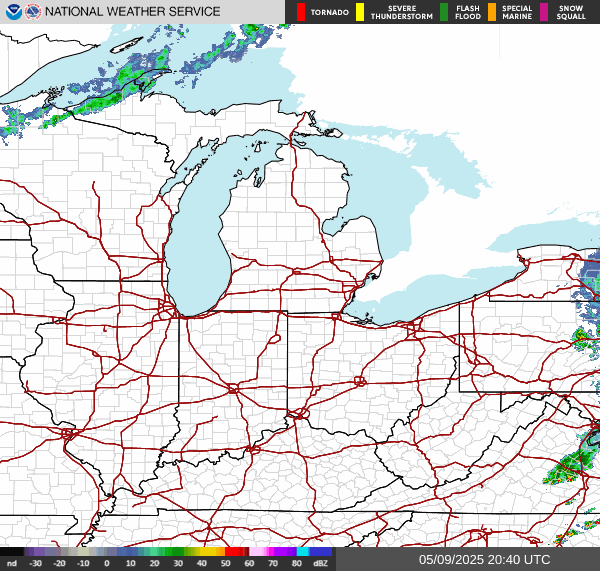 Current Conditions
Scattered Clouds
---
Forecast
Monday

80°




63°




Tuesday

80°




63°




Wednesday

82°




62°




Thursday

83°




61°




Friday

84°




61°



---
---
---
Custom Quotes
Quotes are delayed, as of August 15, 2022, 11:00:45 AM CDT or prior.
---
Commentary
Hogs Look to Monday Trade

Lean hog futures closed the Friday session with front months mostly 5 cents to $1.05 lower. The USDA's National Average Base Hog price was $123.69 on Friday afternoon, up $2.32 from the previous day's report. The August 10th CME Lean Hog Index was down 23 cents to $121.86. Front month...

Cotton Up the Limit on Monday Morning

Cotton futures are currently up the 5 cent limit on Monday morning, continuing the same action from Friday. They posted limit gains out through July '23 on Friday. A dramatic cut to the US production number by NASS helped to push things higher. They have expanded limits of 5 cents...

Wheat Lower on Monday Morning

Wheat futures are trading 13 to 19 ¾ cents lower this morning, led by KC and MPLS. They were weaker on Friday. CBT led the way for the winter wheat, down 3 to 6 ¼ cents per bushel in the active contracts. KC HRW contracts were fractionally mixed. MPLS spring...

Soybeans Weaker on Sunday Overnight

Soybean futures are 36 to 42 ½ cents lower following weaker Sunday night trade. They had a bit of a fake out on Friday post USDA report, with contracts plunging 40+ cents intraday but closing 2 to 5 ¾ cents higher. Preliminary open interest suggests net new buying, up 3,674...

Cattle Look to Rebound on Monday

Live cattle futures ended the Friday session with front months 12 to 60 cents lower. Deferred contracts were steady to a nickel higher. Cash cattle changed hands at $144-148 in the north, up $4-5 on the week, with some $229-235.50 in the beef. Cash trade also rallied in the South...

Corn Heading Lower Out of the Weekend

Corn futures are trading 13 ¾ to 15 ¾ cents lower coming out of the weekend. A cooler and somewhat wetter WCB weather forecast caused bulls to back off a bit on Sunday night. They were skeptical coming out of the USDA reports but rallied into the close to post...
---