---
---
Local Weather
Morris, Illinois (60450)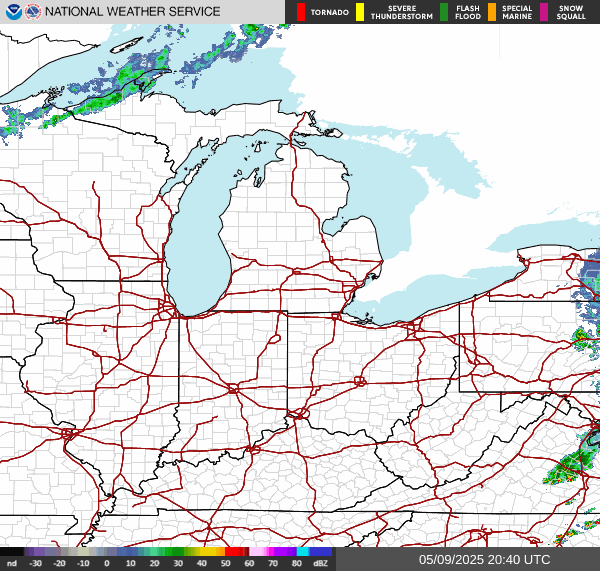 Current Conditions
Cloudy
---
Forecast
Friday

49°




28°




Saturday

33°




25°




Sunday

40°




15°




Monday

46°




21°




Tuesday

44°




32°



---
---
---
Custom Quotes
Quotes are delayed, as of December 02, 2022, 03:57:44 AM CST or prior.
---
Commentary
Hogs Rally, Now Higher on the Week

The Dec hog contract was up only 22 cents, an outlier as expiration approaches on the 14th. The other front months rallied triple digits with Feb's $3.85 gain moving the contract to net higher for the week to date. The USDA National Average Base Hog Price dropped 80 cents to...

Afternoon Bounce in Cotton Futures

Cotton futures were down early on profit taking following Wednesday's limit up move. Prices bounced back later and ended with 9 to 30 points of additional gains. For March that amounted to a 4 cent range on the day. Dec cotton was the exception on the day with lighter volume...

Mostly Lower Close in Cattle Market , But Feeders Higher

Feeders took advantage of the weaker corn trade, and closed with $0.60 to $1.07 gains. Fat cattle were mixed as Dec, Feb, and April all slid by less than 25 cents but the summer months gained 10-15 cents. Thursday's FCE auction saw no sales between $153-154 bids and $155-156 asks...

Thursday Wheat Futures Revert to Red

After a bounce on Tuesday and Wednesday, the wheat futures market closed in the red again on Thursday. Chicago SRW futures stayed above their low on Monday, but gave back 6 3/4 to 12 3/4 cents by the close. KC wheat futures ended nearly a dime off their low, which...

Thursday Fade in Corn Market

Corn prices settled near their low for the day. December corn ended with a 12 cent loss to $6.50, while the other nearby contracts gave back 3 1/4 cents to 6 1/2 cents. Weekly export sales were on the lower end of trade ideas, and so were the EPA mandates...

Beans Give Back Monday Rally

Soymeal futures bounced in the afternoon and ended the session with 0.7% to 0.9% gains. Beans and soybean oil futures on the other hand fell sharply and settled near their lows for the day. At the close BO prices were down by their 450 point limits on +6% losses. Dec...
---