---
---
Local Weather
Morris, Illinois (60450)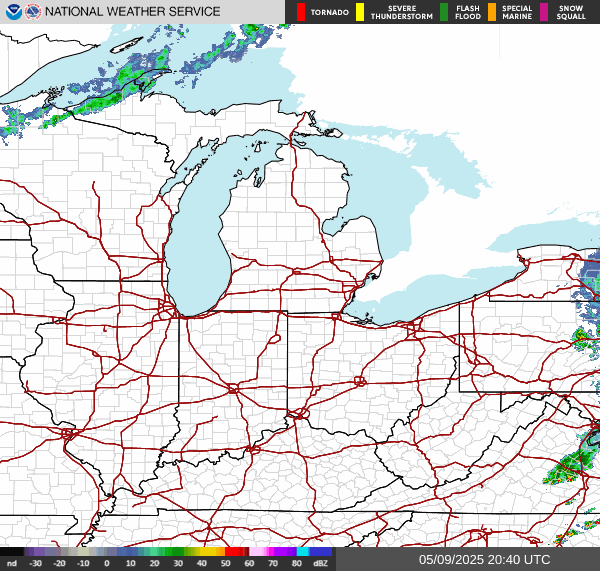 Current Conditions
Scattered Clouds
---
Forecast
Friday

84°




66°




Saturday

64°




53°




Sunday

63°




45°




Monday

69°




43°




Tuesday

67°




48°



---
---
---
Custom Quotes
Quotes are delayed, as of May 20, 2022, 08:55:07 AM CDT or prior.
---
Commentary
Wheat Weaker Following Overnight Trade

Wheat futures are trading 9 to 14 cents lower across the three markets following the overnight trade session. They collapsed again on Thursday with all three markets sharply lower. The winter wheats led the way to the downside, 22 to 30 ¼ cents lower in the front months. MPLS spring...

Hogs Look to Close Out the Week

Lean hogs were down 27 cents to $1.72 in the front months on Thursday, with deferred contracts up 7 to 35 cents. The National Average Base Hog price for the Thursday PM report was $110.51 down $1.18 from the day prior. CME's Lean Hog Index for 5/17 was 18 cents...

Cotton Weaker on Friday

Cotton futures are trading 47 to 132 points lower this morning. They were mixed at the Thursday close, with July up 323 points. New crop Dec was down 96 points. Outside markets were supportive, with crude up $2.06 cents and the dollar down 947 points (11-day low). Upland cotton export...

Corn Weaker on Friday Morning

Corn futures are trading 7 to 7 ¾ cents lower as we look ahead to the weekend. They settled mixed on Thursday, with July up 1 ¾ and other contracts out to July '23 down 2 ¾ to 4 ¾ cents. Deferred contracts past that were higher. The 7-day QPF...

Beans Mixed to Start Friday

Soybean futures are posting mixed trade this AM, with the front months up another 2 to 3 ¼ cents and new crop fractionally lower. They rallied from overnight weakness on Thursday, ending the day with gains of 13 to 27 ¾ cents at the close. Meal was a large supporting...

Cattle Look to Position Ahead of Cattle on Feed Report

Live cattle were up 2 to 32 cents in the nearby contracts on Thursday, with other contracts down 25 to 57 cents. Cash trade has seen a little action at $138 in the south this week, with sales in the north at $140-142, still a very strong basis. Thursday's Fed...
---